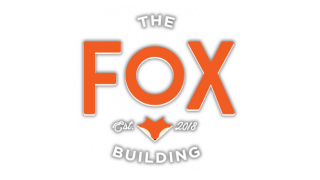 Blog Home
What to Do During a Weekend at Home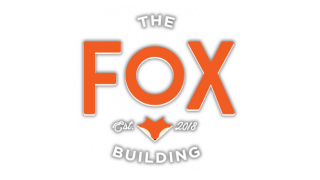 The novel coronavirus pandemic is upending our way of life. To prevent its spread, social distancing has become essential. That means limiting our interaction with people and avoiding groups. But social distancing doesn't mean our weekends are doomed.

Here are seven ideas of how to still make the most of your weekends:

Get takeout. A lot of independent restaurants are hurting right now. Many vendors at Cross Street Market are offering delivery options. Just make sure you follow the CDC's guidelines for protecting yourself by limiting your contact with the delivery driver (though be polite) and washing your hands.
Make that Pinterest recipe! We know you have a board titled "Recipes to try". Why not give one a go now!? You have all weekend to master and devour it.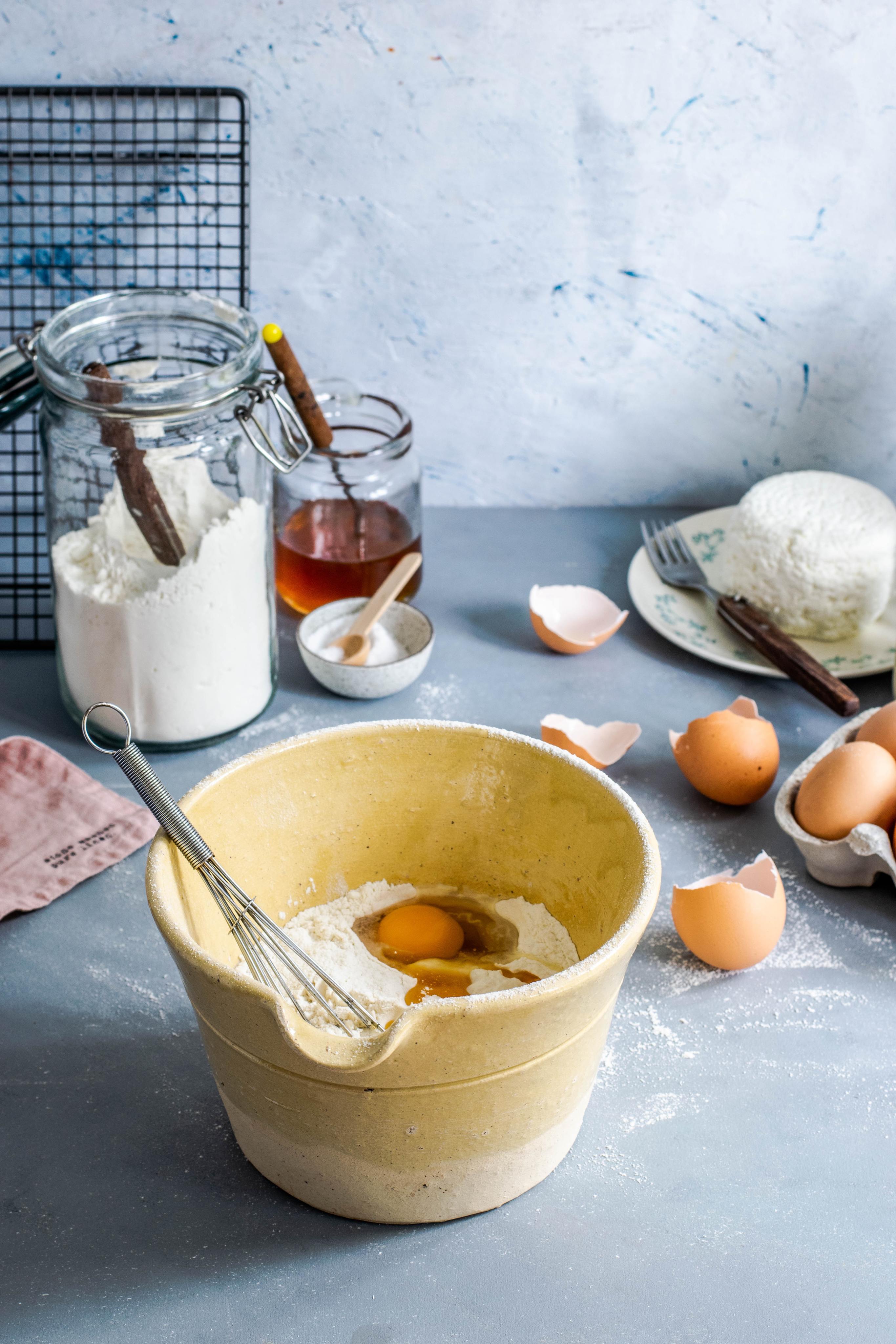 Photo by Monika Grabkowska on Unsplash


Video chat with friends and family. One of the hardest things about social distancing is that it does just that – it distances us from the people we love the most. Just because you can't be together in person, doesn't mean you can't stay in touch. Video chatting is a great way to lessen some of the isolation you might feel right now.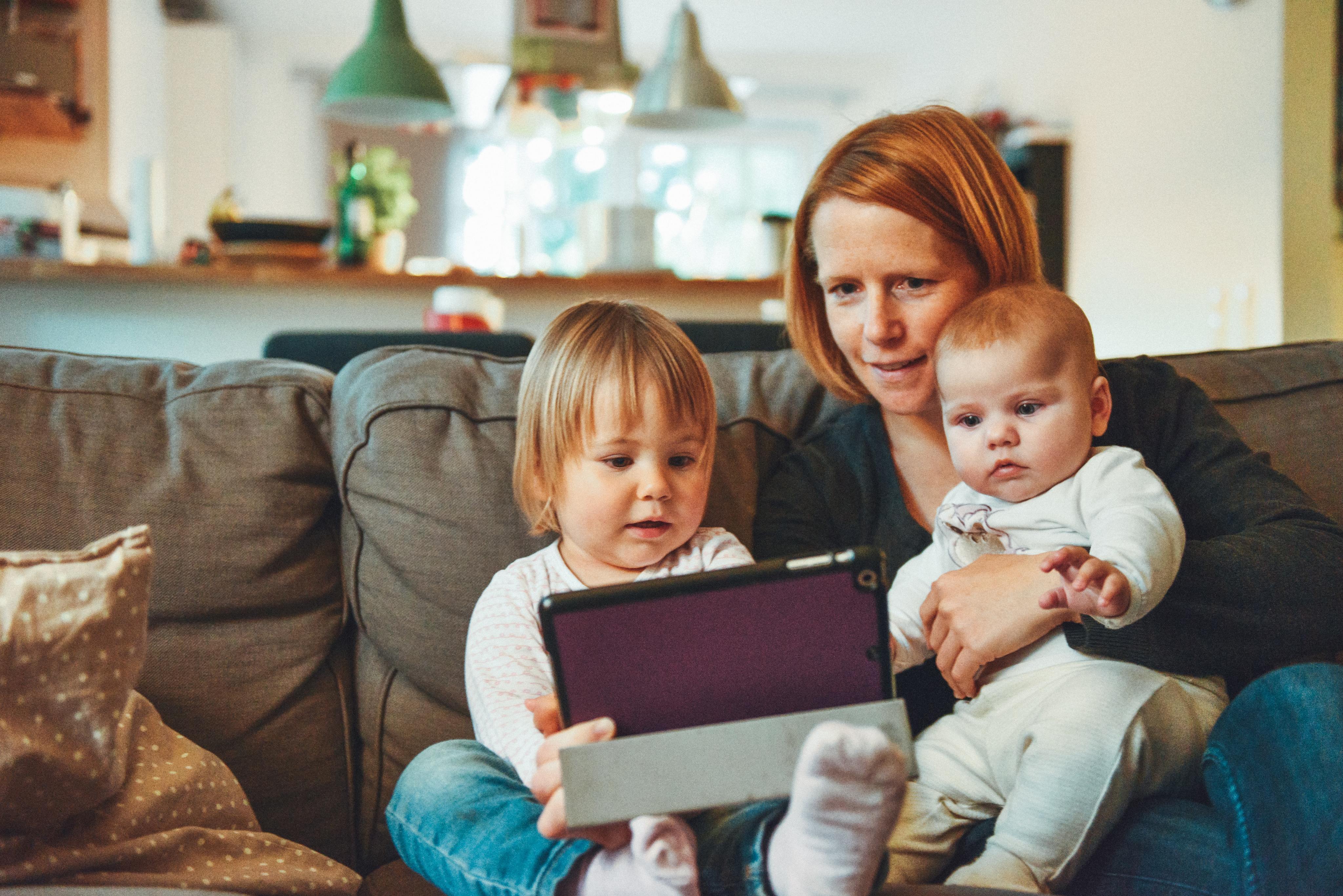 Photo by Alexander Dummer on Unsplash

Meditate. Spending even just a few minutes in a meditative state can restore your inner calm and peace.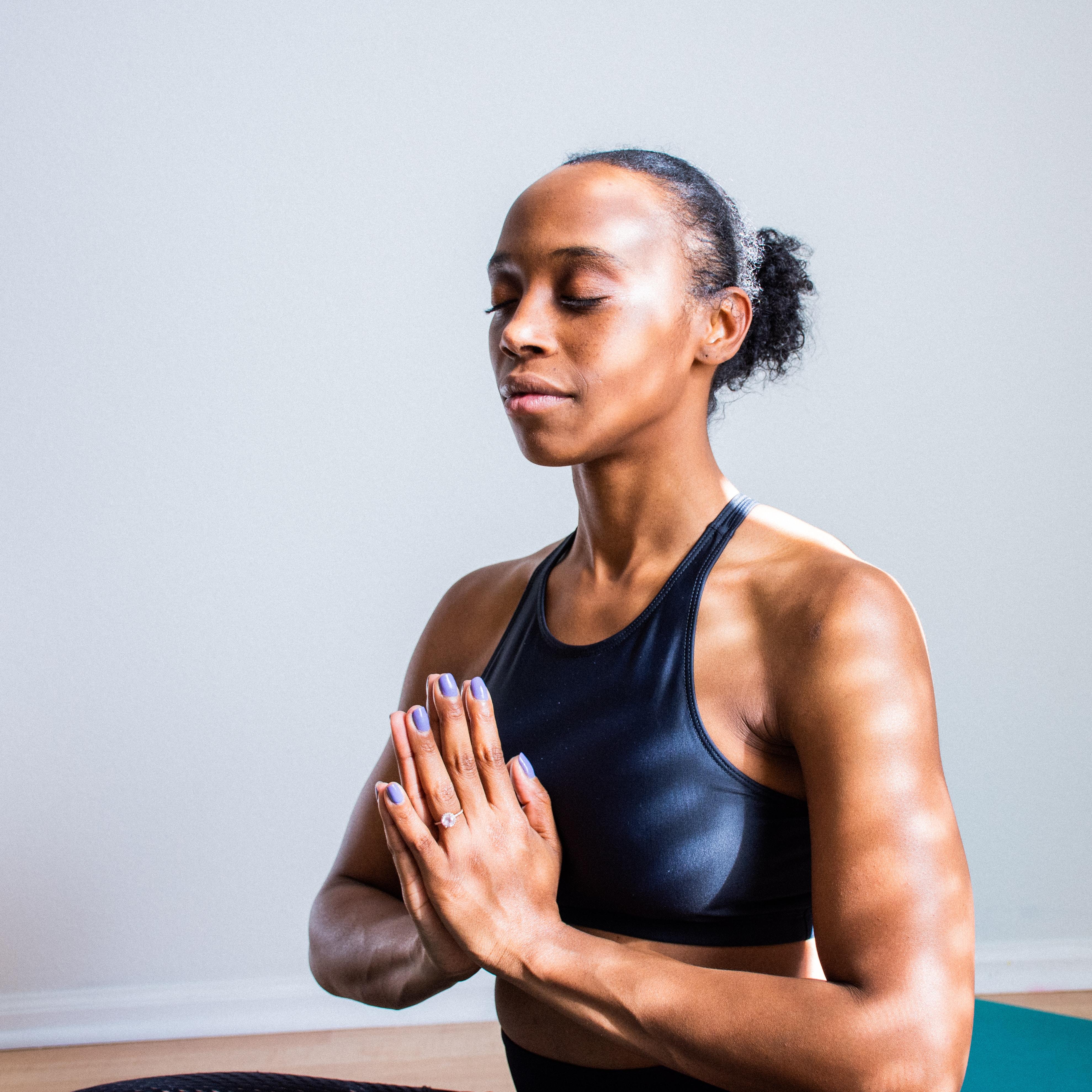 Photo by Tim Foster on Unsplash

Bring out the board games. What better time to get stuck in a never-ending game of Monopoly? Break out some of the other classics – like The Game of Life, Clue, Scrabble, Yahtzee or Checkers. Or maybe even a learn a new card game! Ever play Spoons?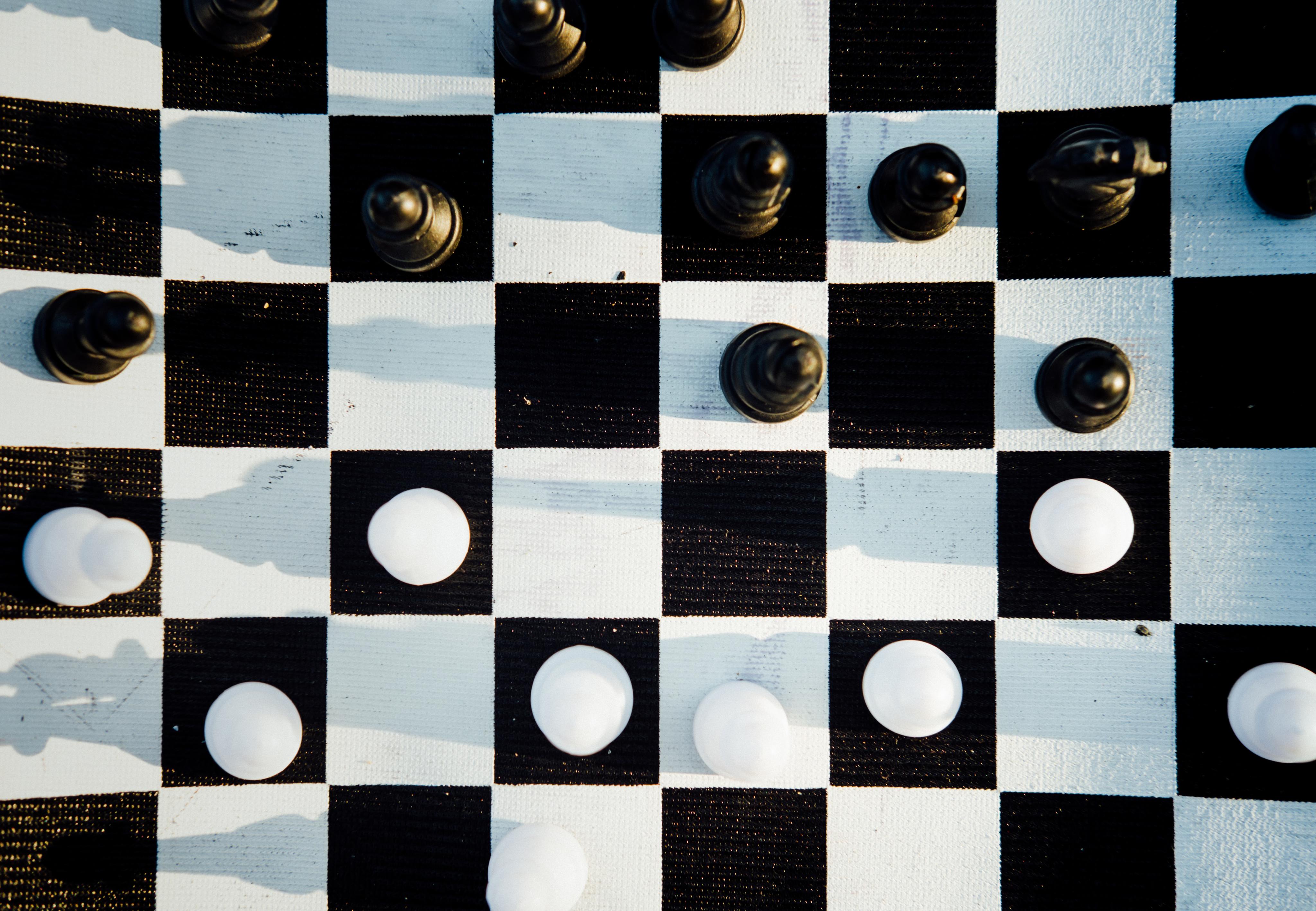 Photo by Tim Foster on Unsplash

File your taxes! If you've been putting off your taxes, do it now and get it over with. Tax Day will be here before you know it and you'll feel relieved having something checked off your to-do list.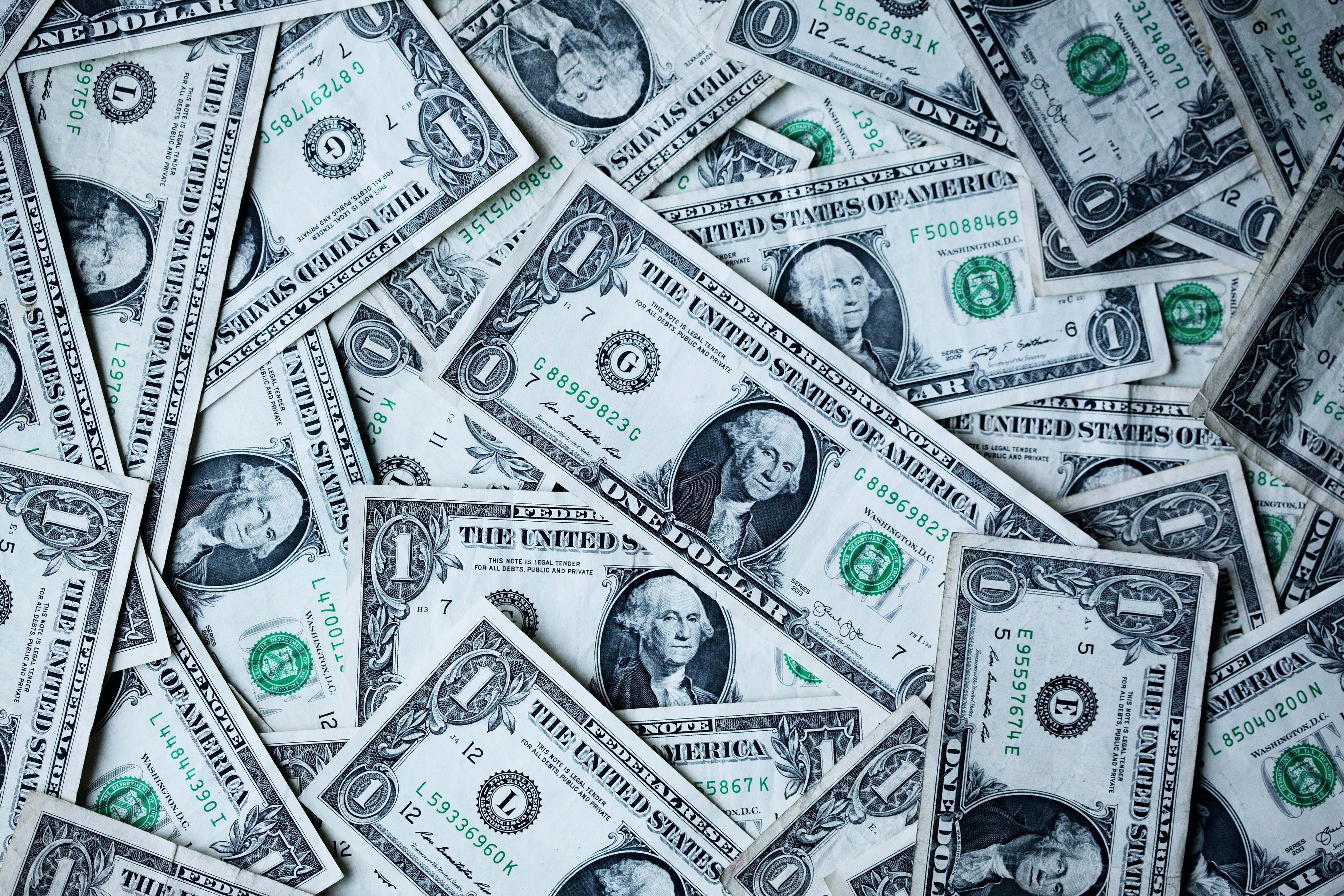 Photo by Sharon McCutcheon on Unsplash

Teach Yourself a New Language – Besides keeping your mind and body occupied during a weekend at home teaching yourself a new language has lots of other benefits! It improves memory, enhances decision making skills and provides better career choices! Teaching yourself a new language can be tricky, but it's possible and can be fun, too.