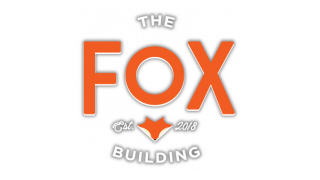 Blog Home
Eight Things to Do This Fall!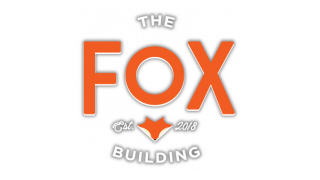 Even though this fall will be unlike any other so far, there are still plenty of perfect fall time activities you can enjoy while social distancing. From ways to get outdoors and enjoy the fall weather, to activities for cozy nights at home, here are eight of our favorite ideas for things you can do this fall.

Go on a Hike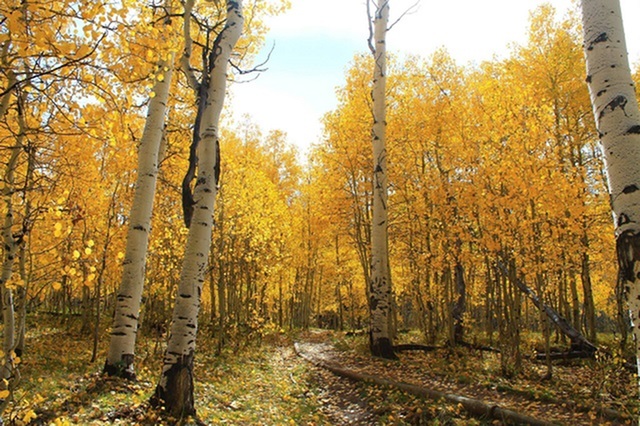 Beautiful hiking trails abound in Maryland! From cascading waterfalls to beautiful beaches, to a 190-foot rock outcrop, these trails will take you to some of the most beautiful and breathtaking views Maryland has to offer. If you'd like to do some leaf peeping during your hike, check out this 2020 fall foliage peak map so you know when to go!

Have a Picnic


It's the most wonderful time of year for everyone who likes it not-too-hot and not-too-cold. Why not enjoy it with a nice picnic lunch at a local park? Baltimore offers plenty of great picnic spots. Pack a couple autumn treats like this couscous salad with butternut squash and cranberries or these pumpkin cookies with cream-cheese frosting to make the day even better.

Visit a Pumpkin Patch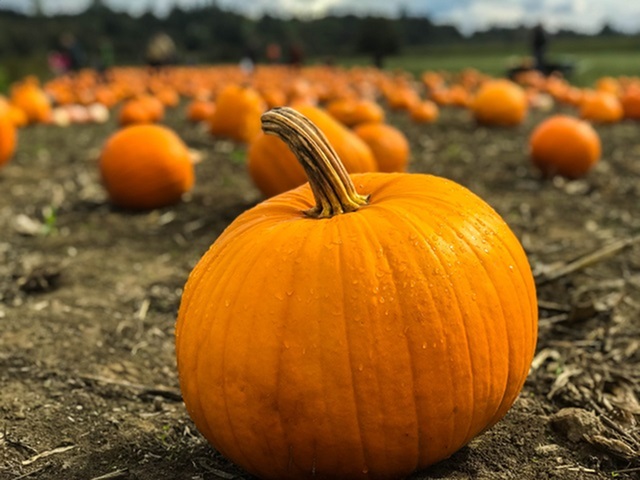 There are a ton of great places to pick pumpkins in and around Baltimore.


If you grab a pumpkin from Weber's Cider Mill Farm, make sure you to also snag yourself some fresh pressed apple cider and a fresh baked pie! Weber's is also still celebrating their Fall Harvest Days with the traditional hillside slide, mini maze and more. Just remember to check out their website before you go for the latest COVID-19 related updates.

Chapel Hills Farm and Nursery is another great place to grab your pumpkins, as well as some delicious apple cider donuts and kettle corn! Check their Facebook page for updates before you go.

Carve Jack-O-Lanterns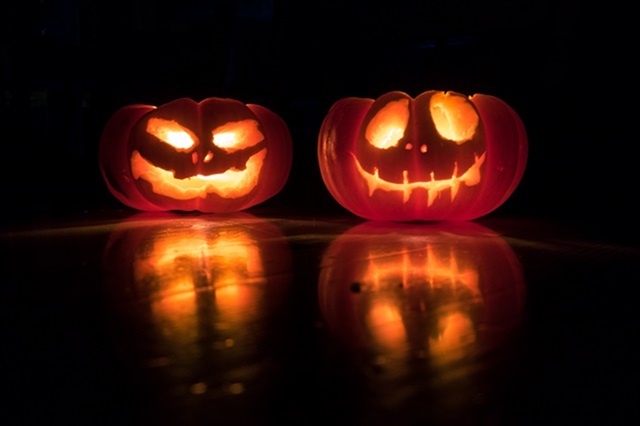 Once you've visited the pumpkin patch, make a day out of carving your pumpkins into jack-o-lanterns! You can download hundreds of free printable stencils here, sorted into categories like traditional, superheroes, video games, animals and more. This site also has some really great no-carve ideas if you want to avoid the mess, and if you're decorating pumpkins with little ones, here are some toddler-friendly ideas.

Before you carve your jack-o-lantern, make sure to pick up some battery-operated candles to safely light up that spooky grin without the use of fire.

Roast Pumpkin Seeds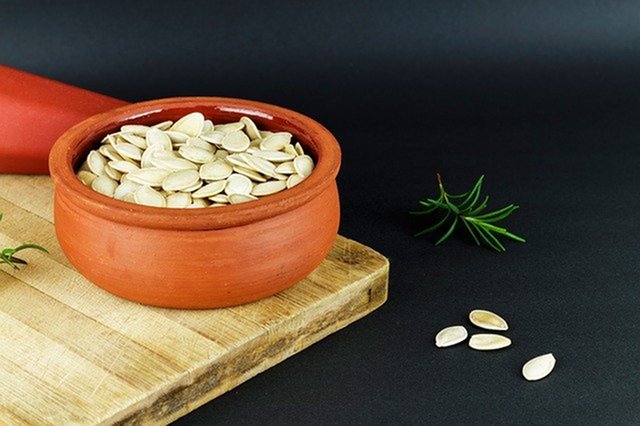 Make the most of your pumpkins by scooping out the seeds when you're carving jack-o'-lanterns. Once you've cleaned them, toss them with melted butter and season them with a bit of salt and pepper. Then bake for 15-20 minutes at 350 degrees!

Go Apple Picking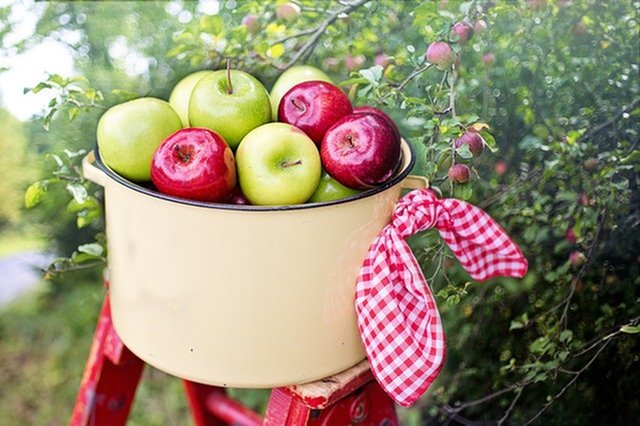 Nothing quite says "fall" like walking around an apple orchard while wearing your best flannel and filling your own barrel with fresh, ripe, hand-picked apples. Here are the "Five Best Places to Pick Apples in Maryland". Many of them also offer things like bakeries, petting zoos and corn mazes for some added fall fun.

Make Your Own Apple Cider…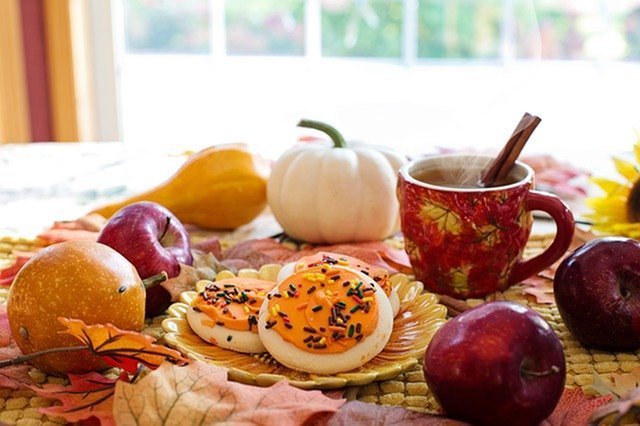 …or apple pie, or apple cobbler, or candy apples…

What are you going to do with all those apples you brought home from the orchard? Turn them into a delicious fall dish, or course! This apple pie caramel apple, covered in crushed ginger snaps and drizzled with white chocolate, looks heavenly. And this apple cider is like the perfect cozy beverage to have ready for all those chilly nights spent streaming your favorite fall movies.

Watch a Favorite Fall Movie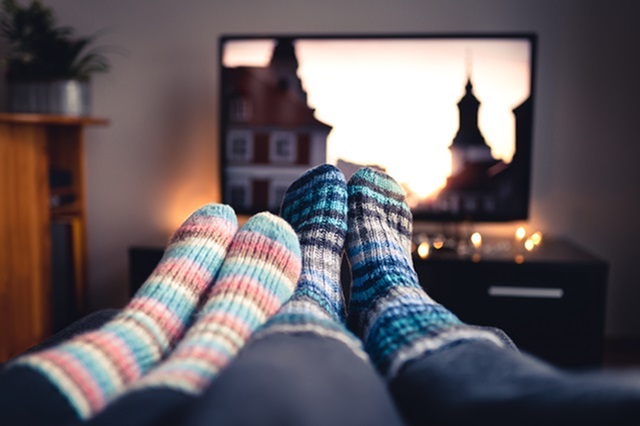 Grab those roasted pumpkin seeds and that apple cider and cozy up on the couch with one of your favorite fall movies. Netflix has some great options for streaming this autumn, like E.T. the Extra-Terrestrial and Undefeated – an inspiring documentary about a Memphis high school team trying to break its 110-year losing streak. Netflix is also streaming some great Halloween flicks right now, like the Addams Family, Paranormal Activity and Insidious.

This year is like none other, but if there's one thing we've learned this year, it's how to appreciate the little things and get creative with ideas for fun ideas while staying safe and social distancing. How many of these fall activities can you cross off this year? Let us know your favorite thing about fall in the comments!