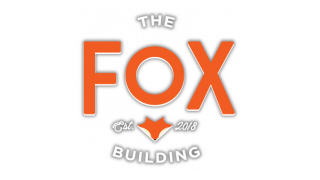 Blog Home
Decorating for the Holidays on a Budget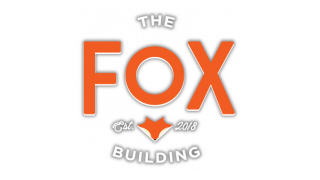 Never before have we been in such need for some holiday cheer! With more time spent at home this year, everyone seems more eager than ever to deck the halls in an attempt to imbue some holiday spirit and give us a well-needed distraction from the year we've had.

However, with the economic crisis created by the pandemic, many of us are also looking for ways to cut costs and stretch our dollars. If you're looking to trim the tree to its finest this year while also saving a few bucks, read on for some great tips on decorating for the holidays on a budget!

Use Decorative Ribbon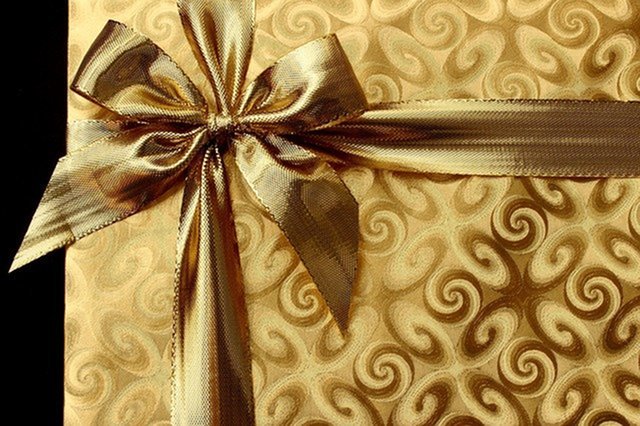 Buy a few rolls of decorative craft ribbon to get things started this holiday season. Tie the ribbon around chairs at your dining room table, hang them from doorknobs, tie them to wreaths, etc. Colorful, sparkly, or patterned ribbons will add some budget-friendly pizzazz to your holiday décor. Plus, it's an easy way to create a themed holiday look throughout your apartment!

Make Your Own Wreaths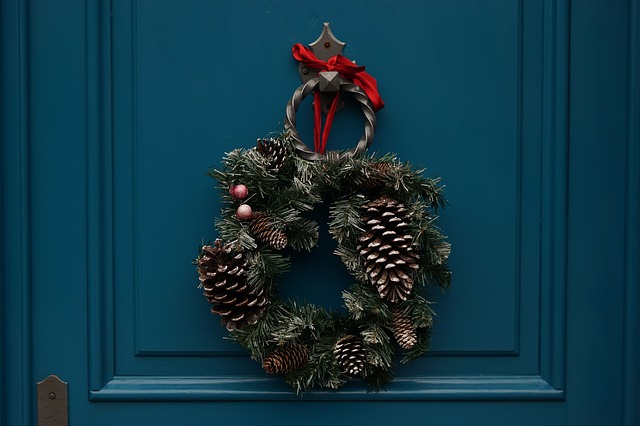 Store-bought Christmas wreaths can be expensive! Instead, follow a tutorial like this one to make your own wreath out of inexpensive supplies. As an added bonus, the wreath you create will be uniquely your own and you can even use some of the decorative ribbon you picked up to keep your unified theme going.

Ornaments Aren't Just For the Tree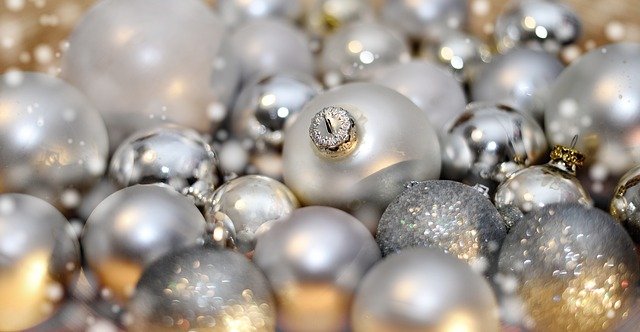 Use any spare ornaments that didn't go on the tree in other locations around your apartment! Create a centerpiece bowl, layer them in a glass cake dish, use them to adorn wreaths, etc. Speaking of ornaments, you can DIY some of your very own using items you may already have one hand.

Use Candy Canes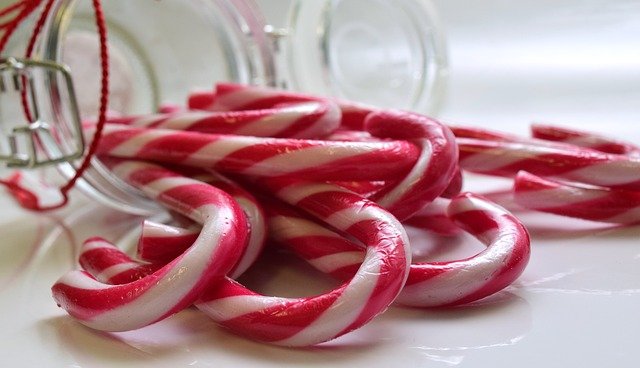 An inexpensive box of candy canes can go a long way! Turn them into a vase, use them as a candlestick holder, or simply hang them from the tree! Candy canes aren't the only candy you can easily turn into décor. Rock candy, ribbon candy, sugar plums and many others can also double as festive décor.

Display Your Cards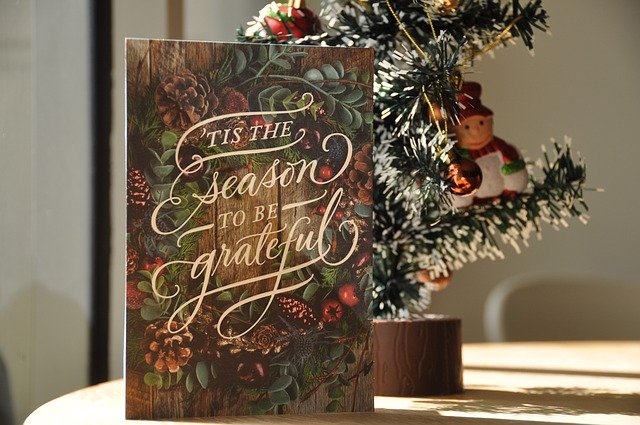 Display the greeting cards that you've been sent (this year and in years past), in a unique and festive way for another inexpensive piece of décor.
Borrow Décor from Others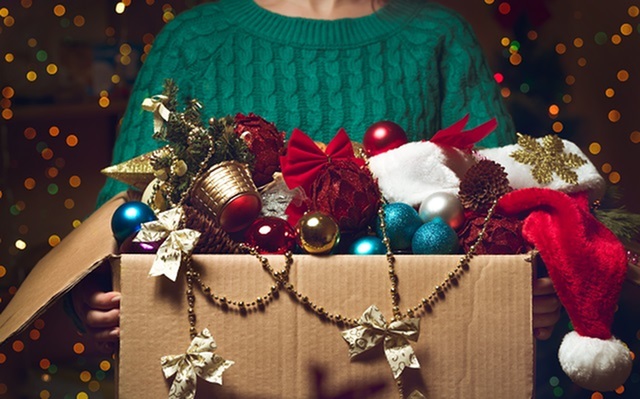 Ask your friends and family who live nearby if they have any spare decorations of which they're ready to let go or just not using this year. You might get lucky and score some totally free holiday decorations while also giving some secondhand donations a new life!

Do you have any tips of your own for saving on holiday décor? Let us know in the comments.