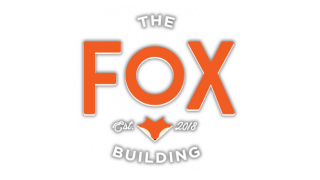 Blog Home
Baltimore is a Foodie City
Baltimore is a food mecca! Our city boasts an abundance of foods and drinks that can't be found anywhere else - made up of both old school establishments and some of the most new and noteworthy names in the culinary world. The sheer quantity of good eats in Baltimore is seemingly never-ending. Here are just a few of our favorites!



LP Steamers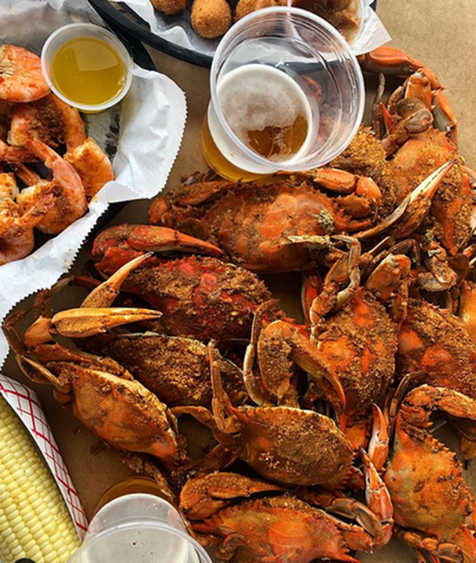 Photo Credit: @charmcitycook on Instagram

What would this list be without featuring our state crustacean – the Maryland blue crab!? For the best crabs in Baltimore year round, head over to L.P. Steamers in Baltimore's Locus Point. With other items like oysters, scallops and clams on the menu, it's a seafood lover's dream come true.



Mount Vernon Marketplace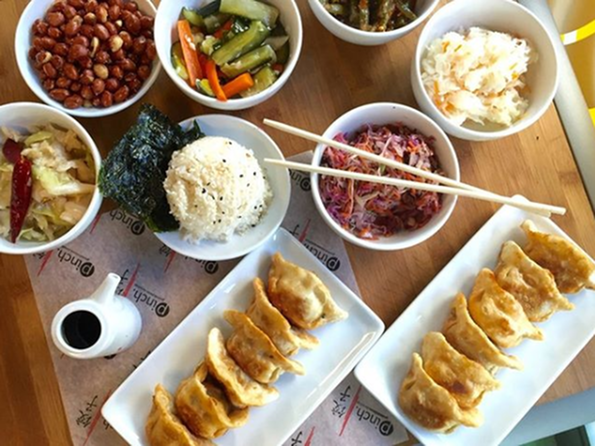 Photo Credit: @mountvernonmarketplace on Instagram

Mount Vernon Marketplace offers the finest, freshly prepared artisanal foods. With 16 vendors serving up items like artisan sandwiches & charcuterie, fresh local oysters & seafood, noodles & dumplings, Mexican inspired dishes, Korean style bibimbap, New York deli-style sandwiches and artisanal burgers, there is something here to satisfy every palate.



Lexington Market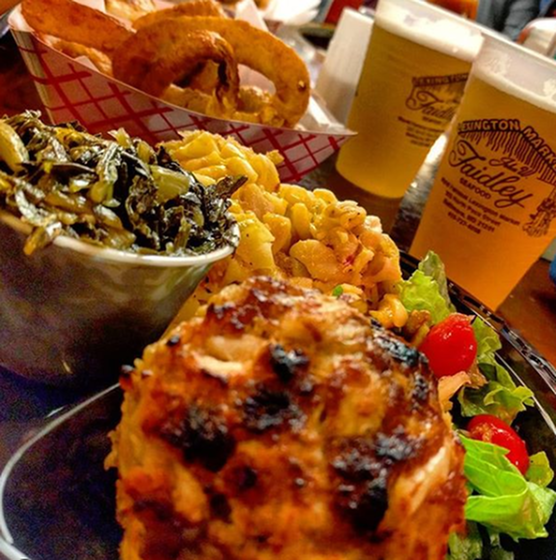 Photo Credit: @baltohoff on Instagram

Founded in 1782, Baltimore's Lexington Market is the oldest market in America. There is perhaps no better spot in Baltimore for a unique combination of history, atmosphere, and flavor. Its 67 vendors like Connie's Chicken and Waffles, Angie's Barbeque and Blue Island Malaysian have something for everyone.



Jimmy's Famous Seafood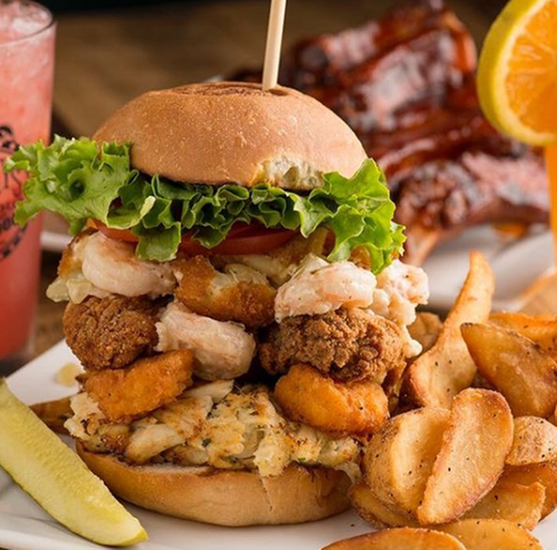 Photo Credit: @jimmysseafood on Instagram

Serving the community since 1974, Jimmy's Famous Seafood has become a national destination for those seeking a true taste of Charm City. Jimmy's has been featured on the Food Network and Travel channel for its impressive menu, which includes the 7-pound Seafood UFO. Served on homemade Greek bread, this sandwich is made up of crab cake, fried shrimp, fried oysters and shrimp salad and Chesapeake mustard.



Chaps Pit Beef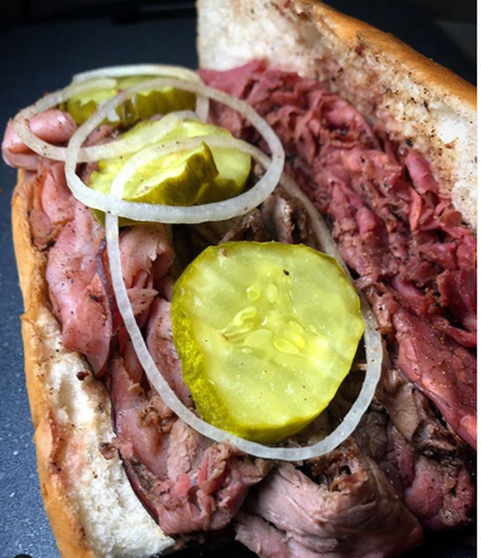 Photo Credit: @charmcityfoodadventures on Instagram

For the best sandwich in Maryland, visit Chaps Pit Beef. It's "Meat paired with meat with a side of meat" at this no-frills pit beef stand.



Papermoon Diner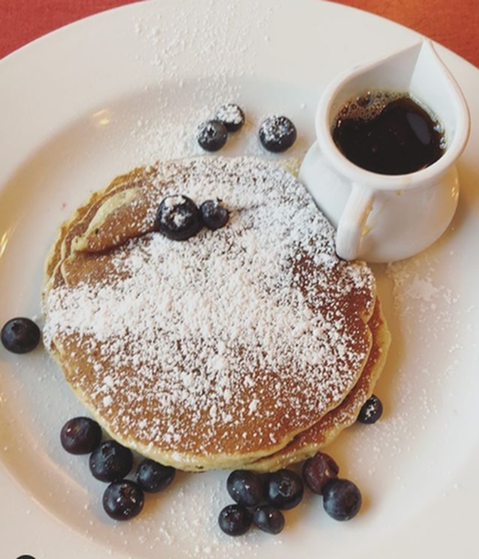 Photo Credit: @bmorecraves on Instagram

The Papermoon Diner offers an eccentric, eclectic, technicolor dining experience. This quirky Baltimore staple boasts being vegetarian and raging-carnivore friendly, with a jam-packed menu featuring everything from vegan nachos to shrimp and grits. Paper Moon is also the place to go if you ever wanted to try a bacon milkshake!



Gertrude's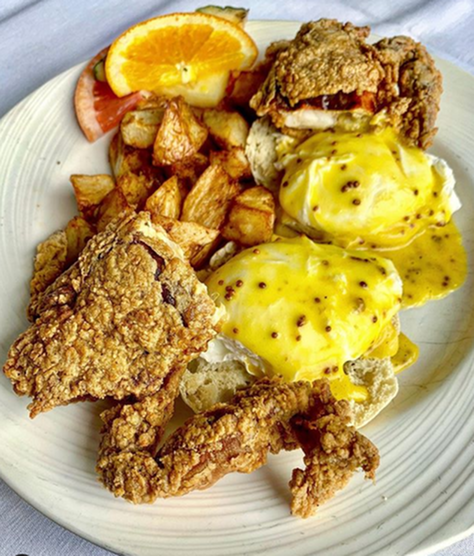 Photo Credit: @andrew_cosentino on Instagram

Located in the Baltimore Museum of Art, Gertrude's has been a neighborhood staple for 20 years. Gertrude's serves locally sourced farm-fresh food that preserves Chesapeake culinary traditions. Gertrude's is the place to go for a sophisticated menu with a view! The main dining room overlooks a sculpture garden featuring works by Alexander Calder, Isamu Noguchi, and Auguste Rodin.

One of your favorites not featured on our list!? Let us know in the comments!